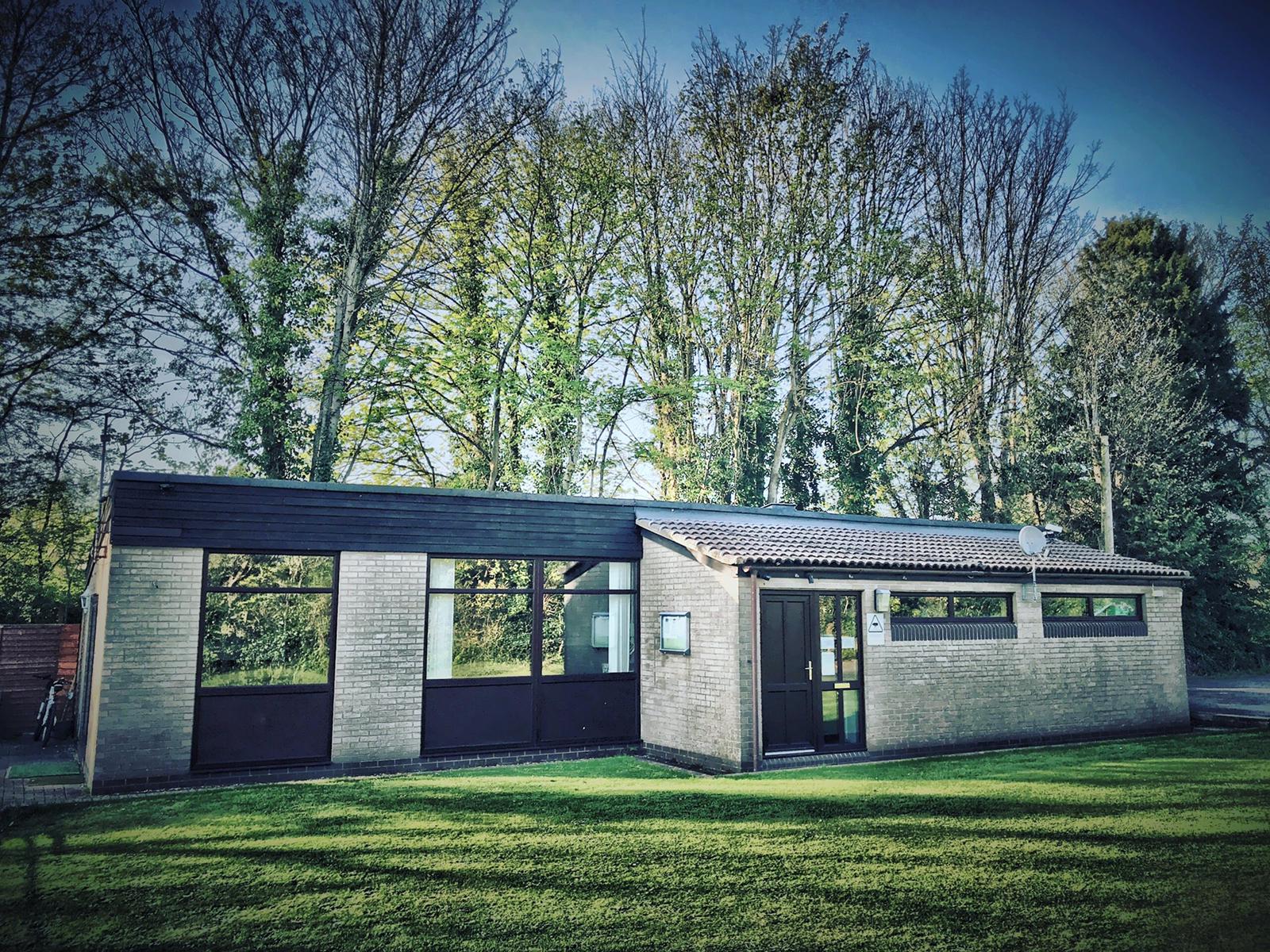 Cleeve Hill Tennis Club has a long history dating back to 1929. Since then the club has welcomed hundreds of players of all ages and abilities. We are proud to offer a great place for people to play tennis, socialise and be part of the local community.
The club is run by a committee of volunteers who are elected annually at the AGM. All committee members are unpaid volunteers and they rely on the support of all members to ensure the smooth running of the club.
Meet the committee
- Richard Hill (Chairman)
- Gill Miles-Smith (Secretary)
- Paul March (Treasurer)
- Dave Baker (Maintenance Coordinator)
- Alex Lambert (Ladies Captain)
- Gary Fenton (Men's Captain)
- Kevin Hamblin (Coaching Liaison)
- Neil Humphrey (Junior Secretary)
- Dan Jukes (Tournaments/Special Projects)
- Emil Karmazyn (Comms)
- Jordan Milbourne (Bar Manager)
- Rich Gleed (ClubSpark Administrator)
- Nathan Parker (Fast Courts Administrator/Social events)
We have three very good courts - two well-maintained astro turf and one new hard court recently added in 2022. There are also plans over to renovate the existing clubhouse and bar to create an even nicer setting for social events.
The club is committed to the wellbeing of everyone who uses our facilities. Safeguarding and compliance are a priority for us all. For more information on our policies, click here.